BBQ Assembly 
in Melbourne Suburbs
Safe Assembly at the Best Price!
Clean, Fast and Professional BBQ assembly at an unbeatable price, guaranteed. We operate in Melbourne CBD and greater Melbourne suburbs.
Call us NOW for a FREE and FAST QUOTE, our prices are truly UNBEATABLE: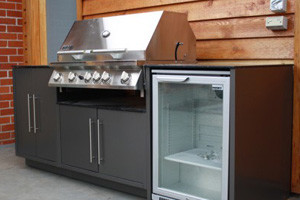 WE ARE AVAILABLE
From Monday to Sunday between 07:00-am till 21:00-pm in Melbourne. Need a BBQ assembled during public holidays or after hour?
Please let us know!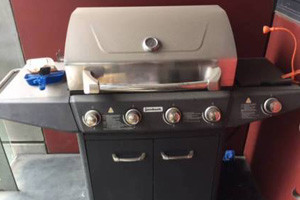 WE ARE EXTREMELY FLEXIBLE
Usually, we are able to commence and finish the BBQ assembly within 24 hours! Need something faster?
Please let us know!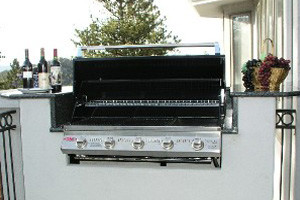 WE ARE QUALITY FOCUSED
We do BBQ assembly perfectly, tidy up the area and leave you to enjoy your new equipment!
WE HAVE YEARS OF EXPERIENCE
Having done hundreds of BBQ assembly, we have all the tools and knowledge to perform the job required by all kinds of BBQs!

CALL US:
OR SEND US YOUR MESSAGE AND GET A FREE QUOTE
BBQs nowadays need to be assembled by the owner. BBQ assembly thus can be a difficult and challenging task. Having no experience with BBQ assembly, this can mean a time consuming and dangerous project as well. Since BBQs usually work with gas, it is very important to do the assembling carefully and safely.
If you decide to assemble your BBQ yourself, make sure to follow the instructions given by the manufacturer. You should double check every step and perform a test run. Before you open the gas tank fully, look for any leaks and errors.
We are happy to help you with your BBQ Assembly. Save time and be safe by letting us do the assembling. We are professionals with years of experience.