IKEA Furniture Assembly 
in Melbourne Suburbs
30% Cheaper than IKEA – 7 Days a Week
Clean, Fast and Professional IKEA furniture assembly at an unbeatable price, guaranteed. We operate in Melbourne CBD and greater Melbourne suburbs.
Call us NOW for a FREE and FAST QUOTE, our prices are truly UNBEATABLE. 30% off of the official IKEA assembly price.
No hidden fees or extras. You pay exactly as per the quote you receive from us!
WE ARE AVAILABLE
From Monday to Sunday between 07:00-am till 21:00-pm in Melbourne. Need an IKEA furniture assembled during public holidays or after hour?
Please let us know!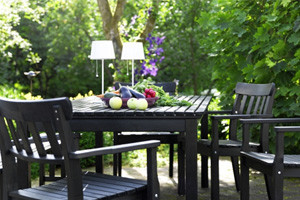 WE ARE EXTREMELY FLEXIBLE
Usually, we are able to commence and finish the IKEA furniture assembly within 24 hours! Need something faster?
Please let us know!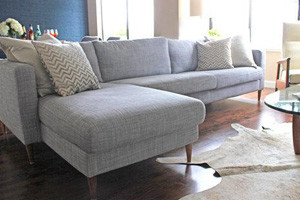 WE ARE QUALITY FOCUSED
We do IKEA furniture assembly perfectly, tidy up the area and leave you to enjoy your new furniture!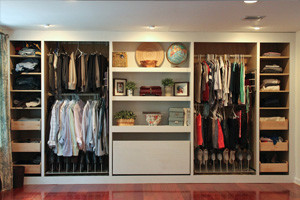 WE HAVE YEARS OF EXPERIENCE
Having done thousands of IKEA furniture assembly, we have all the tools and knowledge to perform the job required by all kinds of IKEA furniture!

CALL US:
OR SEND US YOUR MESSAGE AND GET A FREE QUOTE
IKEA furniture is designed to be assembled by the buyer at home in a simple and fast way. However, this process can take long hours depending on the complexity of the purchased IKEA furniture. Without having the proper tools (electric screwdrivers, screw keys) the assembly of your new IKEA furniture can be a frustrating and overwhelming challenge. The assembly plans provided by IKEA are very detailed, but the furniture is becoming more and more sophisticated and difficult to build.
Instead of assembling spend your free time with your family or with your favorite hobby. Leave the hassle to our experienced IKEA furniture assemblers. Save your time and let us help you with the IKEA furniture assembly.
Get a quote and compare our prices with IKEA. We are confident to give you a much better price: IKEA Furniture Assembly Calculator