Trampoline Disassemble 
in Melbourne Suburbs
BEST PRICE!
Clean, Fast and Safe trampoline disassemble at an unbeatable price, guaranteed. We operate in Melbourne CBD and greater Melbourne suburbs.
Call us NOW for a FREE and FAST QUOTE, our prices are truly UNBEATABLE:
WE ARE AVAILABLE
From Monday to Sunday between 07:00-am till 21:00-pm in Melbourne. Need a trampoline disassembled during public holidays or after hour?
Please let us know!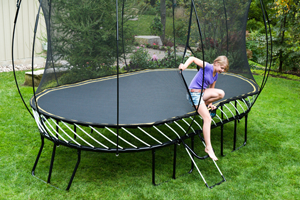 WE ARE EXTREMELY FLEXIBLE
Usually, we are able to commence and finish disassembling a trampoline within 24 hours! Need something faster?
Please let us know!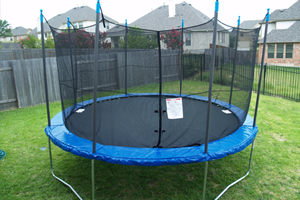 WE ARE SAFETY FOCUSED
We do trampoline disassembly perfectly and safely, tidy up the area!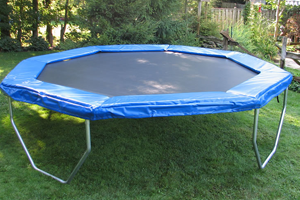 WE HAVE YEARS OF EXPERIENCE
Having done hundreds of trampoline disassemble, we have all the tools and knowledge to perform the job required by all kinds of trampolines!

CALL US:
OR SEND US YOUR MESSAGE AND GET A FREE QUOTE