Bed Assembly Services 
in Melbourne Suburbs
Best Price in Town!
Clean, Fast and Professional bed assembly at an unbeatable price, guaranteed. We operate in Melbourne CBD and greater Melbourne suburbs.
Call us NOW for a FREE and FAST QUOTE, our prices are truly UNBEATABLE: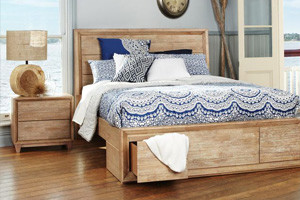 WE ARE AVAILABLE
From Monday to Sunday between 07:00-am till 21:00-pm in Melbourne. Need a bed assembled during public holidays or after hour?
Please let us know!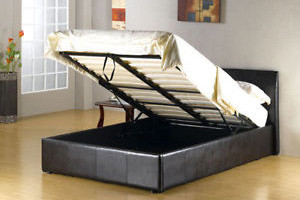 WE ARE EXTREMELY FLEXIBLE
Usually, we are able to commence and finish the bed assembly within 24 hours! Need something faster?
Please let us know!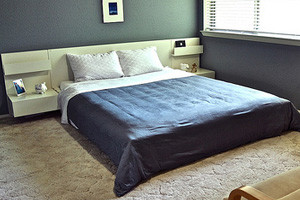 WE ARE QUALITY FOCUSED
We do bed assembly perfectly, tidy up the area and leave you to enjoy your new furniture!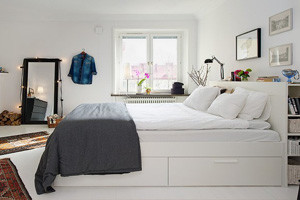 WE HAVE YEARS OF EXPERIENCE
Having done thousands of bed assembly, we have all the tools and knowledge to perform the job required by all kinds of beds!

CALL US:
OR SEND US YOUR MESSAGE AND GET A FREE QUOTE
Today most of the bed manufacturers follow IKEA's path. Beds arrive flat-packed, ready for assembly by the new owner. Some manufacturers have prompted and detailed bed assembly instructions, however, many brands come with no or very basic assembly instructions. Before you start your bed assembly, make sure that you have all the screws that you need and that the bed is not damaged. We recommend using electric screwdrivers, which can make the bed assembly a much faster and painless experience.
Assembling a bed can become a long and frustrating task, and we are here to help. Ask us for a quote on the bed assembly and let us help you to have a perfectly assembled bed. Do not worry if you had difficulty assembling your bed. We will check what you have done so far and will make the necessary dismantle and reassembly if needed. Give us a call today!